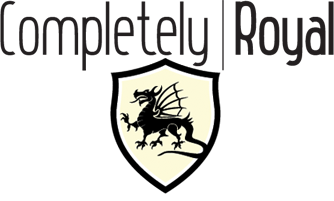 About a month ago I reached out to Completely Royal. Founded in 2012, Completely Royal is a men's clothing and accessories company that currently offers leather belts. Little did I realize that these belts were of a very unique nature. The next day i received a reply from Zack Chapple, Founder of Completely Royal. We had a friendly conversation about our companies and the idea of me completing this review. As I awaited the arrival of the product I read through their entire website and noticed that on the Philosophy page it stated how the company wanted to be very innovative and create products that make life more convenient. My thoughts on this went something like, "That's great that they want to be innovative, but c'mon… belts? Please." I am here to tell you today that I was completely wrong. Not only was I wrong, but I am in such disbelief at how great these belts work that I am still trying to understand why all belts aren't like this. Read on to learn more about these belts and here my thoughts on them!
Unpacking the belts
I'm a sucker for the presentation box when it comes to unwrapping new products, and Completely Royals presentation box is nothing short of perfection. Zack was kind enough to send me two of their classic belts to review at this time and they came together in your standard cardboard shipping box. Inside the shipping box was two boxes with the logo stamped on top. These weren't your average boxes though, there was a pull tab on the side. Tugging the pull tab caused the interior layer of the box to slide out, effectively displaying the rolled up belt that was so neatly placed inside.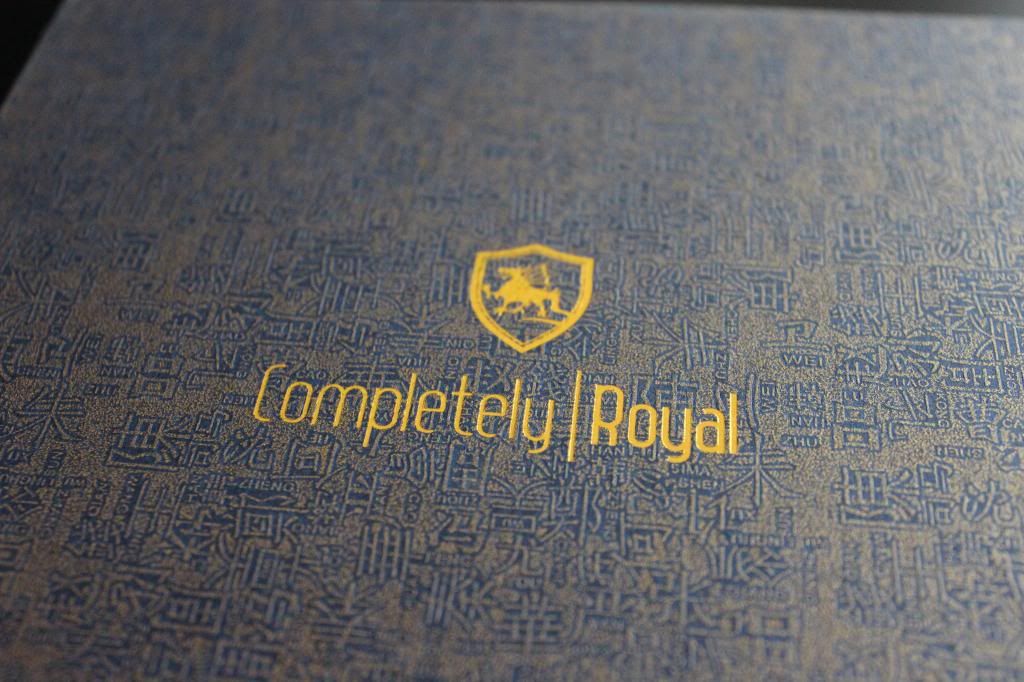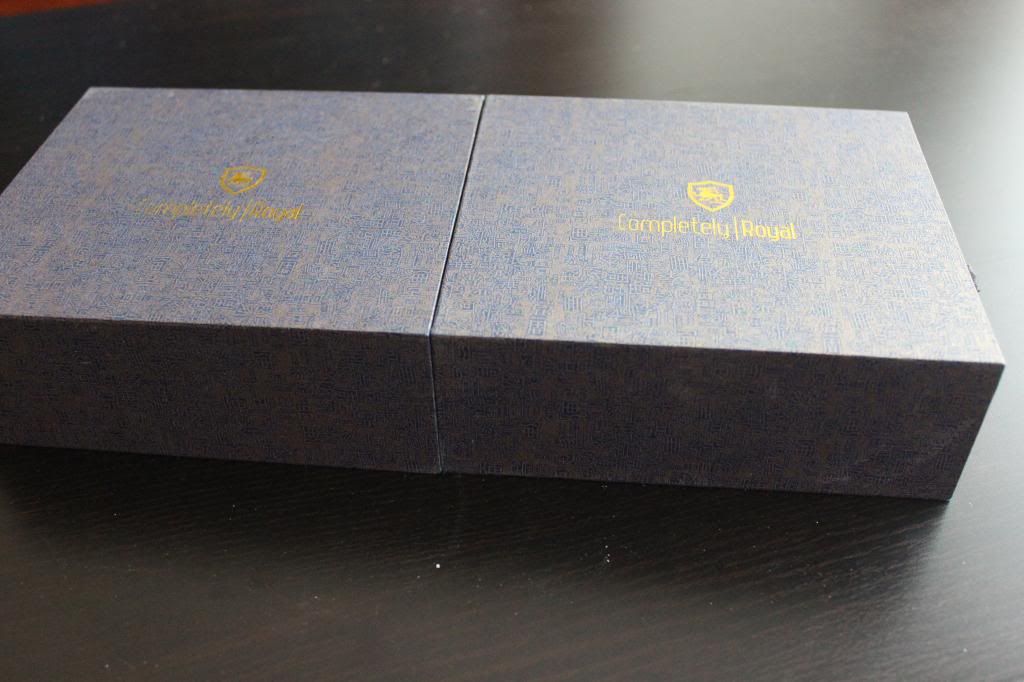 Quality
The first thing I do with any product is evaluate the construction and quality. At first glance, the belts both looked great, the buckles were nice and sharp-looking and the leather, wow. I received a light brown italian leather strap and a black smooth leather strap. While both were very different it was clear that the leather was of a high-quality grade. The stitching on the leather was great as well, straight and clean.
During this evaluation I had a mini-revelation that there were no holes in this belt. That's when I realized that these belts had some kind of 'click-release' system built-in to them. As you can see in the pictures below there is a track built into the end of the belt. That track slides into the buckle and clicks into place. You adjust to the tightness you want the belt and then you are good to go. When you are ready to remove the belt you just pull the mini lever on the underside of the buckle and it releases. I hope that by now you understand why I was so blown away by these belts and how impressive this innovation is.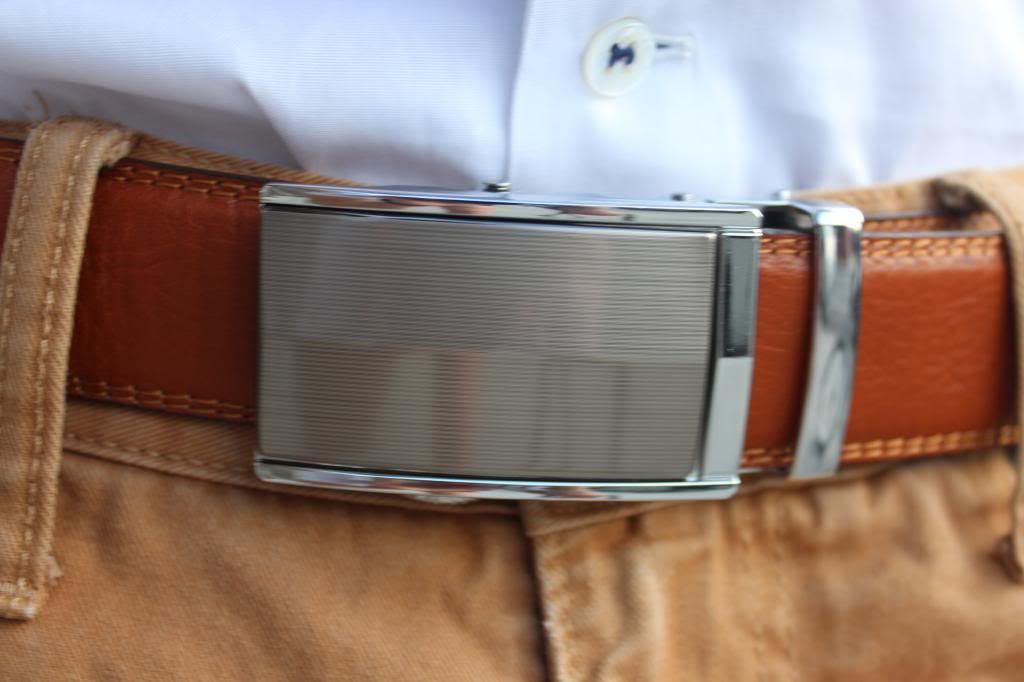 Final Thoughts
If you couldn't tell already, I am amazed by the way these belts function. The buckle system is ingenious and the leather is phenomenal. The buckles are also interchangeable between belts and Completely Royal lets you purchase just buckles or just straps so you can mix and match them if you want. In addition, I have now been wearing the belts constantly for several weeks and the durability of everything is great. Not only is the leather holding up, but the buckle system is still flawless.
Endorsement: At a price of only $44.99 these belts are in the same range as any other belt. The main difference is that they are way better. I have no doubts that you will love your Completely Royal belt after using just one time.