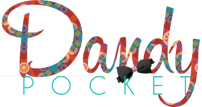 Dandy Pocket, Purveyor of Style, is a company that offers many great pocket square patterns along with other items, such as laces and lapel pins. They are also coming out with scarves and socks this Fall. I have recently been in contact with Zana Sanders, CEO who was happy to send me some Dandy Pocket products for review. Zana even mentioned that the products selected for me were based off my personal style from the images on my site!
Unwrapping
The items all came in a small Dandy Pocket box that was inside a standard USPS box with a Dandy Pocket sticker on it. Inside the box was some tissue paper concealing the products and a handwritten note! As you all already know, I am a sucker for a unique presentation of products and Dandy Pocket hit it out of the park with this handwritten note.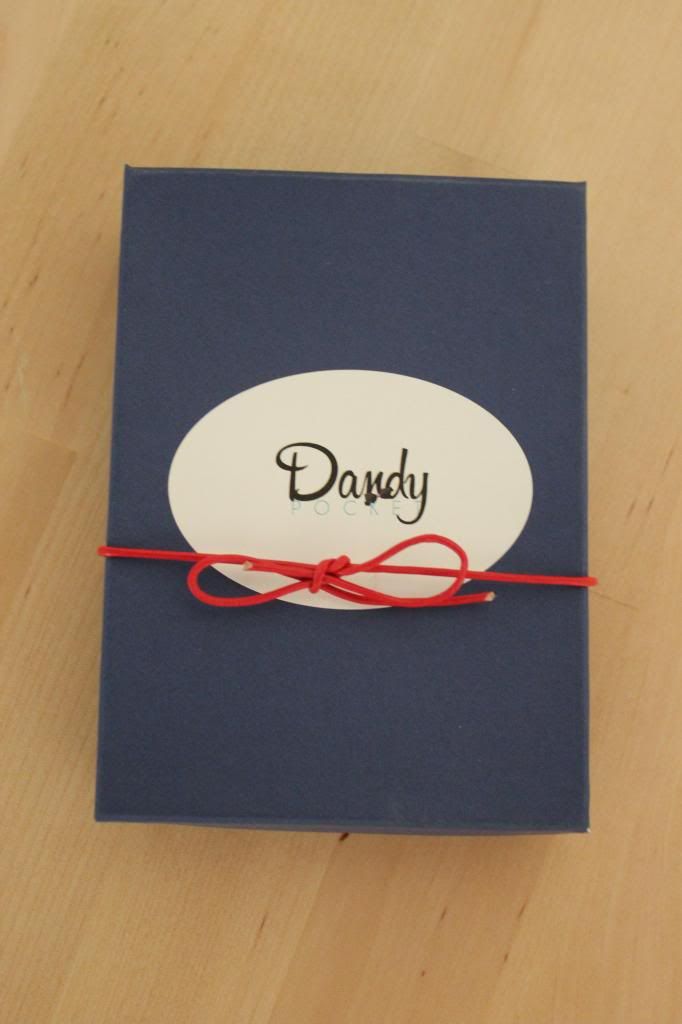 Products
Dandy Pocket sent me four pocket squares and two sets of their candied laces. Awesome. Everything packed into this little box was absolutely awesome. Two of the squares are silk and the other two are cotton. The candied laces are just standard waxed laces and they look great. As for the construction of these squares, they all look of exceptional quality. The stitching is great and they are all perfectly square. On top of the quality, I really like all the patterns so Zana did a great job selecting them for me (Thanks Zana!).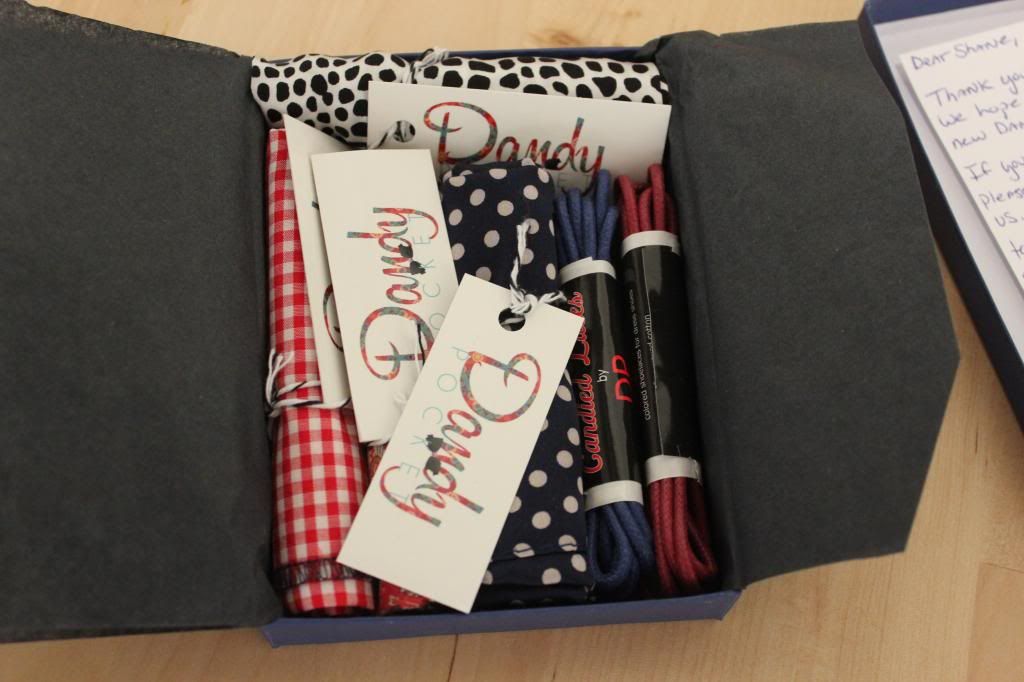 Conclusion
Dandy Pocket offers a large selection of both unique and classic menswear accessories. When selecting out items I am certain that you can find plenty of products to purchase that are to your liking. All of their products are constructed out of quality materials and look great!
Endorsement: I am thoroughly satisfied with my experience at Dandy Pocket and I am sure that you will be too. There pocket squares are priced at $27-$37 a piece. While this isn't really a great price, you pay for what you get and I believe that Dandy Pocket's squares are well worth the price they are offered at.