I have recently been working with iTailor to try out their new iShoes line and I have now received the shoes and worn them around quite a bit. In the past I have done a shirt review and a suit review and have been satisfied with the quality of the products that iTailor sent me, especially for what iTailor is charging. These shoes are no different, at a starting price of $119 (well below purchasing a decent shoe in stores), they are of good quality for what you get. Below you will find my iShoes review!
Ordering and Presentation
iTailor definitely knows what they are doing when it comes to ordering product from them and their presentation of that product to you. Their online shoe designer is very convenient and easy to use. It is very similar to their other online designers for any other products they offer. The customizations are endless and you can even choose to use multiple leather options to make a very unique shoe. With that being said, that is not really my taste so I went with a more standard looking shoe, but still made some subtle customizations for sake of making them a bit unique, but not over the top. What I designed was a pair of black double monk shoes with a cap toe and what iTailor calls, a wingtip shape style.
On to the presentation, I received the shoes in a simple brown box and then each shoe was individually wrapped in a velvet bag. I am all about presenting your product in a quality way to show that you truly care about what you are selling… and iTailor does just that. They make the joy of opening the product almost as good as receiving the product itself.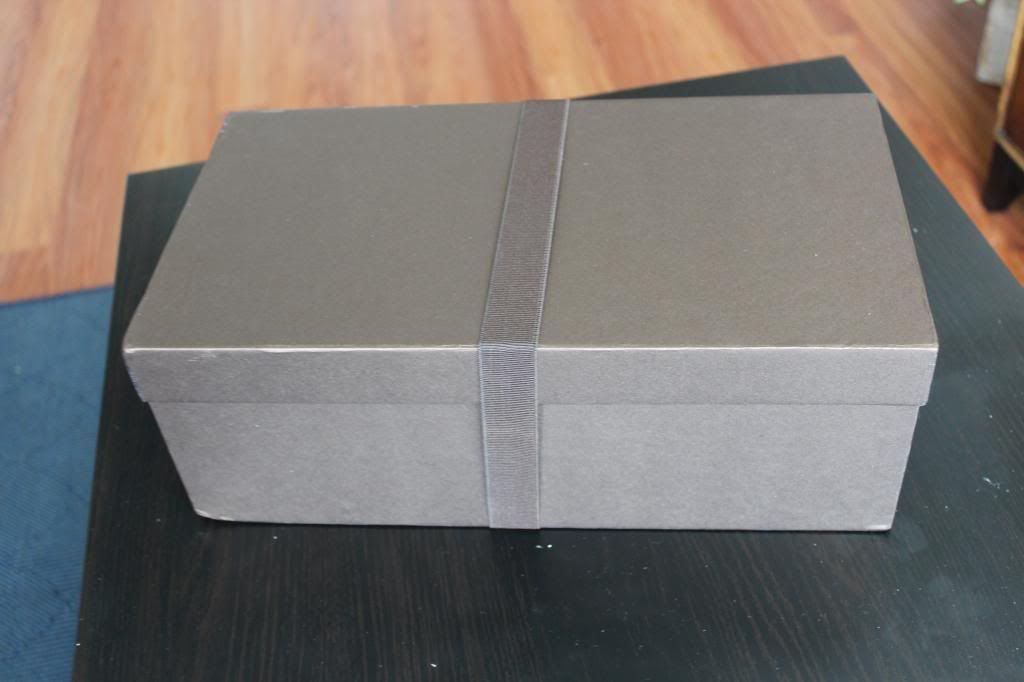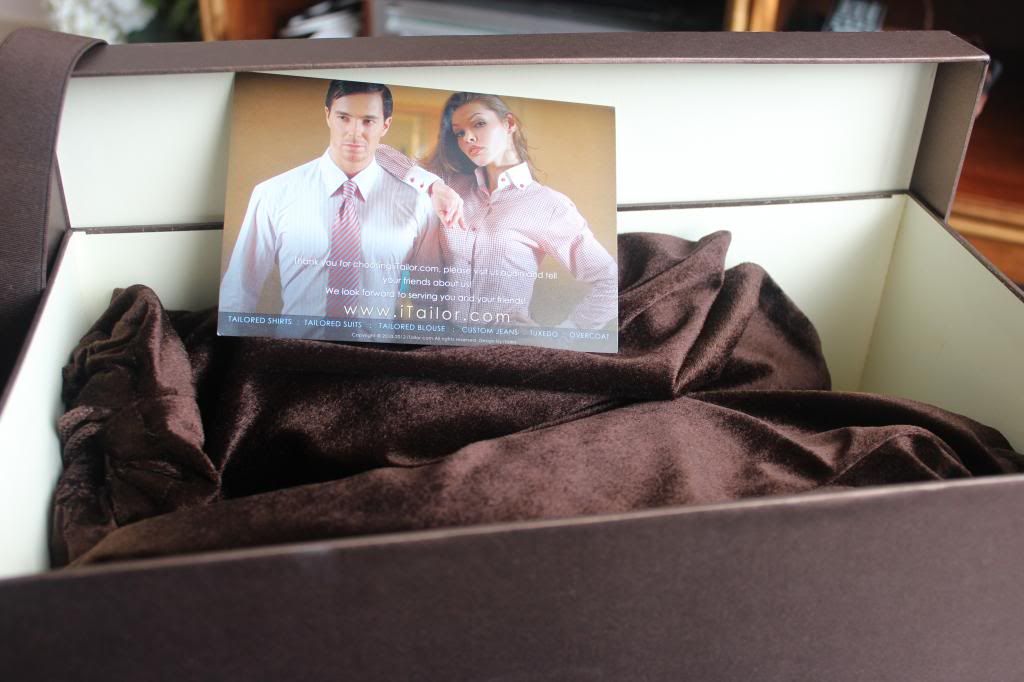 The Shoes
Upon unwrapping the shoes, they look very nice. They are certainly not super high quality, but for the price I believe iTailor delivers a quality shoe. They are clean and error free. The leather does look a bit on the cheaper side, but again… at this price they look good. As for the construction, they are certainly a glued shoe so we will see how well they hold up to everyday use. The most important part of purchasing a shoe is probably how well the fit, because no matter how good they look, if they don't fit right you can't wear them. iTailor nailed the fit. The shoes fit me like a glove and all I did was provide a length measurement and width (all the way around the widest part of your foot) measurement.
Breaking the shoes in initially took several days of wearing them, but now that I have gotten them broken in they are comfortable enough to wear all day long. Wearing them has certainly created some better definition to the shoes because they were originally start black and looked very plasticy. Fortunately that look has gone away with wear and my hope is that with some good polish I can get them looking very sharp.
The double monk design looks good and the minor customizations I requested turned out great. I will say though, the shoe is a bit narrower than I was expecting after seeing the online 3D design. This is just something I will keep in mind and with any future orders of shoes from them I may choose a different 'shape style'.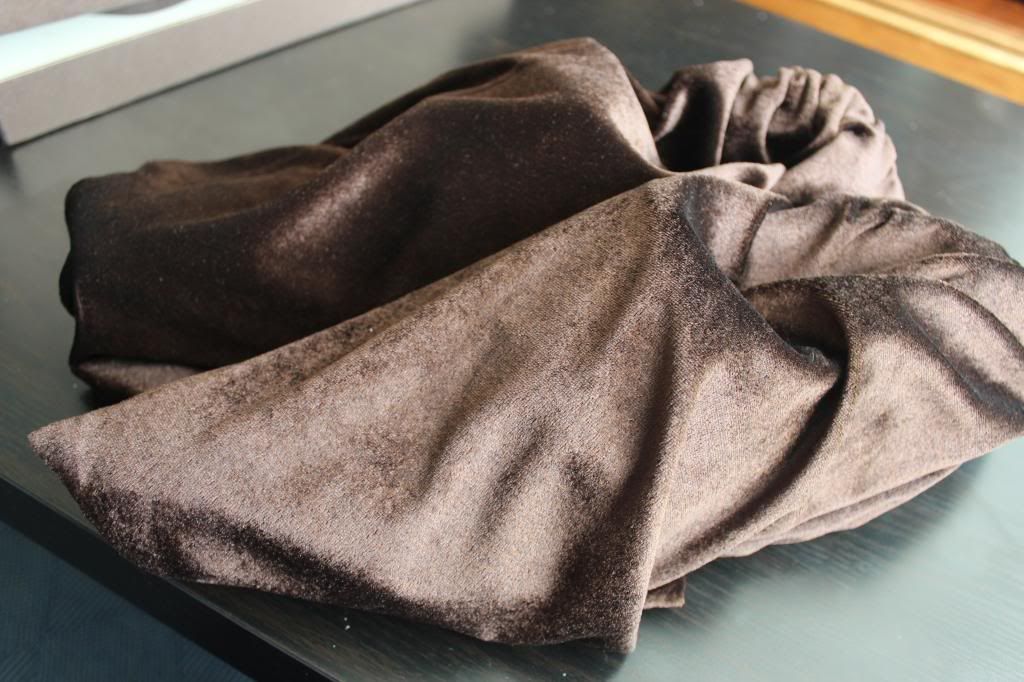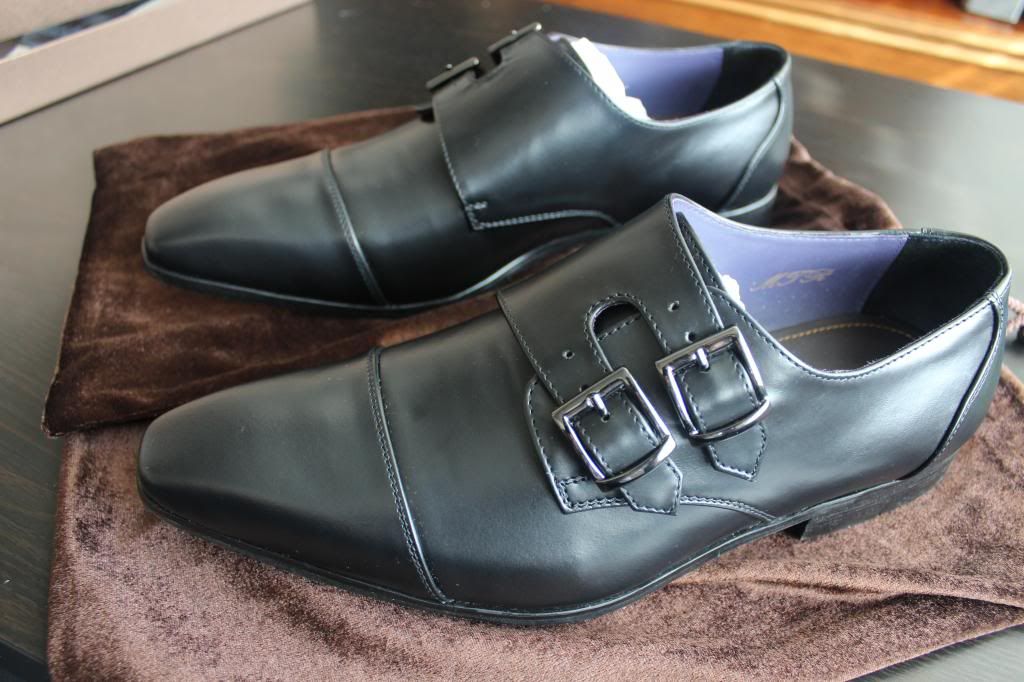 Final Thoughts
Overall, I like the shoes and I am sure they will see plenty of use (I'm wearing them today). My only concern is how well they will hold up in the long run… being that they are glued I am not certain they will last as long as other shoes. With that said, the price is unbelievable so it is understandable that they may not last as long as more pricey shoes.
Endorsement:: As usual with iTailor, their great customer service and low prices are hard to come by. With that, I recommend these shoes as long as you don't purchase them expecting them to be as well constructed as a handmade custom shoe that costs way more. They are great for what you pay and there are unlimited options so you can have any shoe you desire at an affordable price.