Recently I purchase a shaving set from Harry's, a relatively new company (product launched in March 2013), offering a better option for shaving. Specifically, I purchase The Truman Set, which comes with a razor handle, 3 blades and a tube of shaving cream. I have now been using it for over a week and this is my review of the product.

Unboxing
The set came in a nice blue box. Inside this blue box were the three products mentioned above and a little card detailing how to shave. The card was entertaining as it had some humor mixed in, but I'm pretty sure I already know how to shave after many years of doing it everyday… Anyway, all the boxes looked nice and the products were even better. I opted to go with the Olive colored handle when I ordered and I am very pleased with the finish of it. The blades are very simplistic and plenty sharp for a nice shave. The shaving cream comes in a decent sized tube, nothing special on the outside.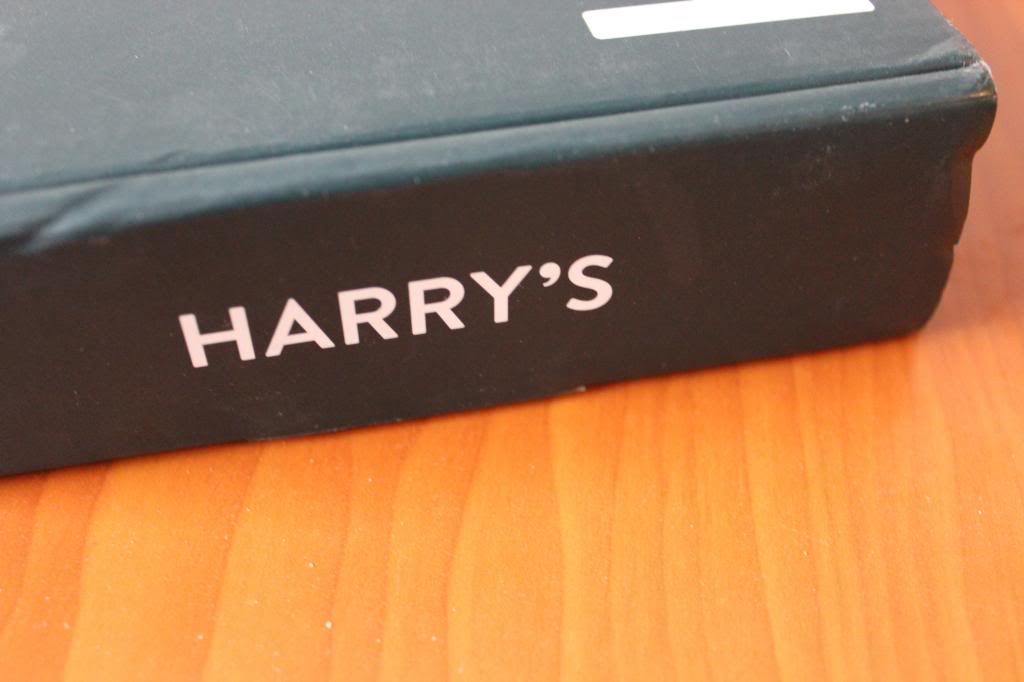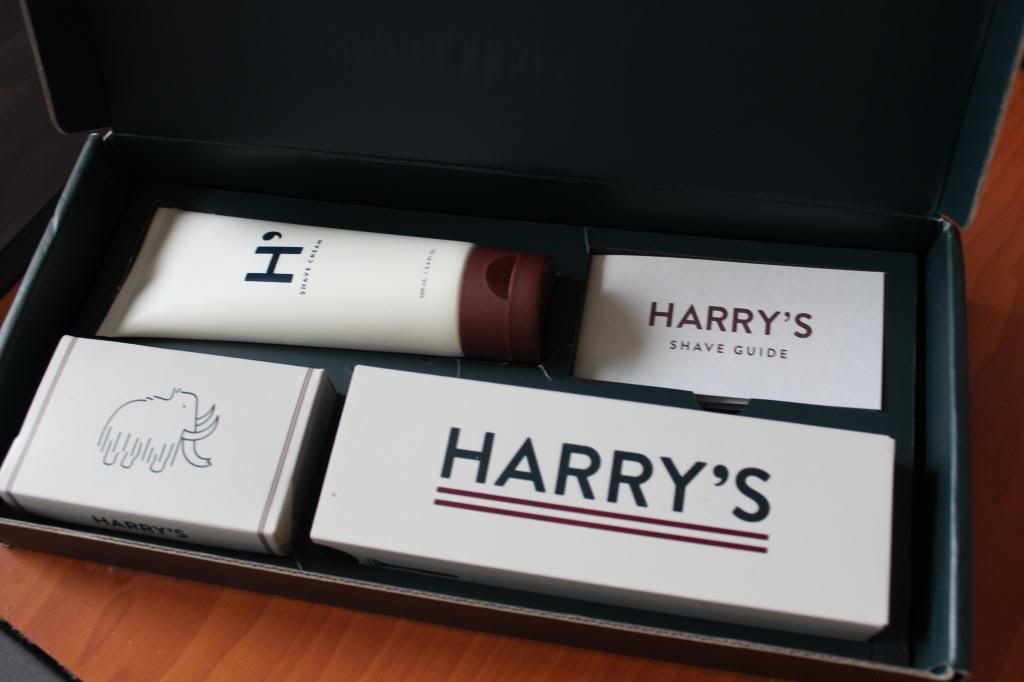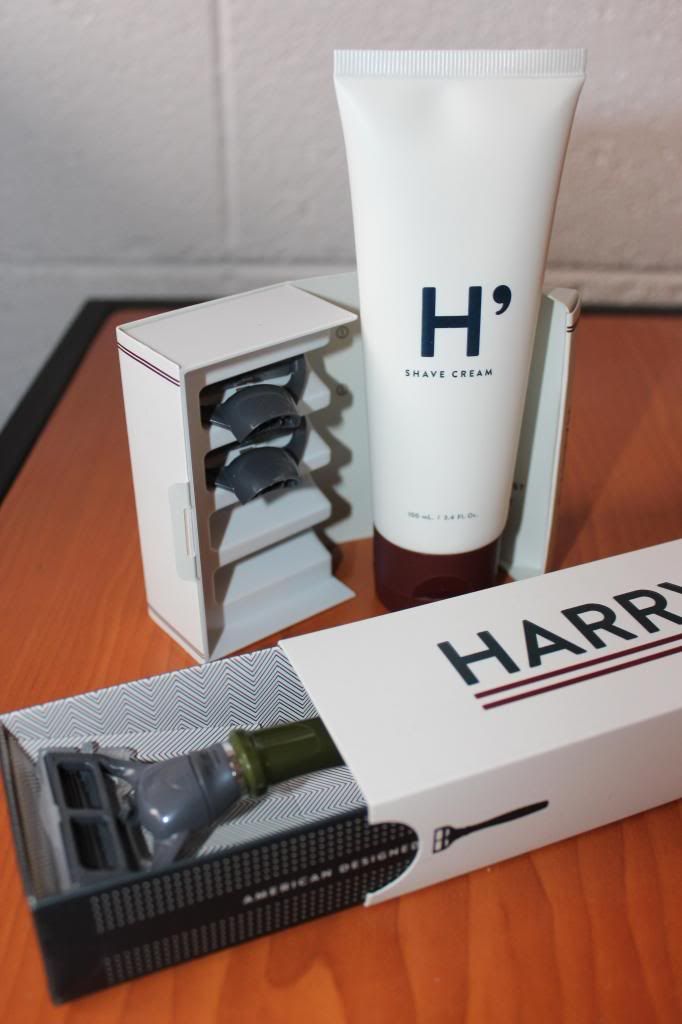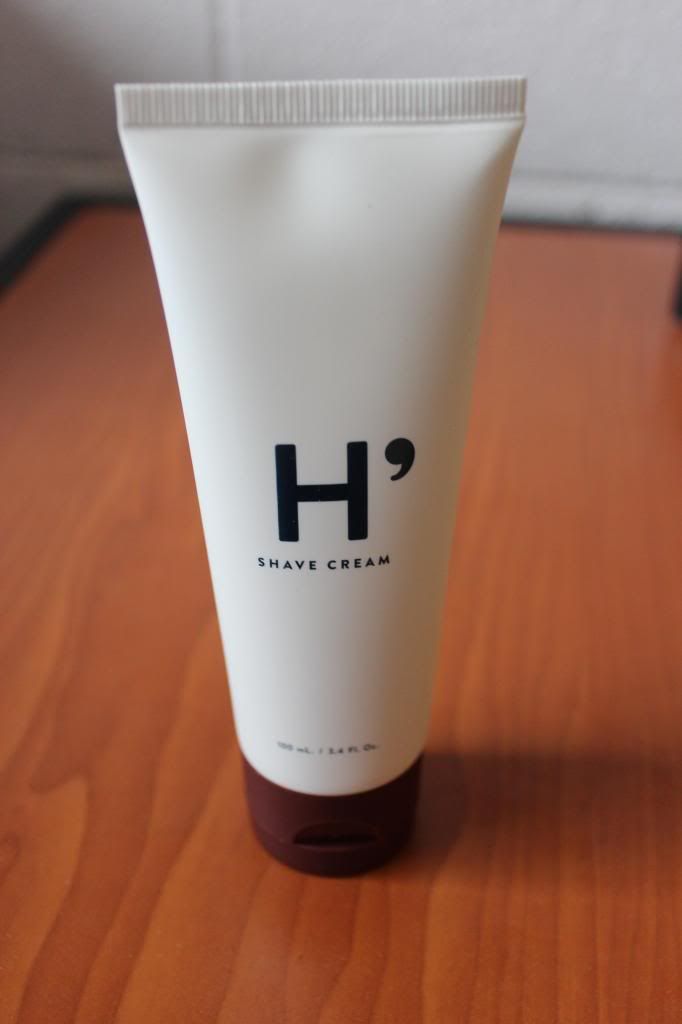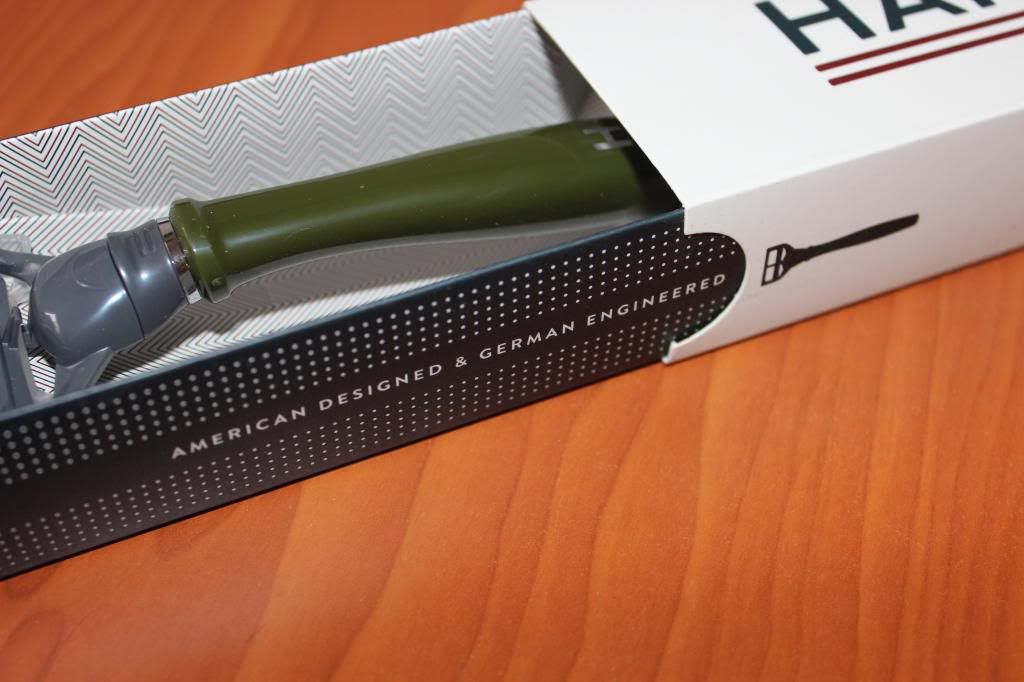 Using Harry Truman's Razor AKA The Truman Set
Okay, so we all know it isn't the same style razor Harry Truman used, but it's still a darn good razor. Simplistic and sharp, what more could you ask for? The handle is very basic, but there is no need for any fancy grips or anything (anyone who thinks otherwise can go spend $25 on a Gillette Fusion Razor and subsequent absurd amounts of money on replacement blades). Plus, on their site there is proof that quality construction went in to the blade to provide comfort, significance, and control. You can read more about the blades here, but essentially, they have the appropriate arch for strength and sharpness, as well as a strip of aloe vera and vitamin E to sooth the skin. Blades and Handles aside, what I believe truly make's the Harry's shaving experience great is the shaving cream. Made from all natural ingredients, you can't even compare it to your average department store shaving cream. I can't even explain so I will let you read more about it on Harry's site here. All of these products mixed together make for a very pleasant (and clean) shave.
Final Thoughts
For a mere $15 dollars you can purchase The Truman Set and start you Harry's shaving experience. That is a heck of a deal for everything you get. If that isn't impressive enough, the blades only cost $2 bucks a piece and they get cheaper if you buy more of them. That is a fantastic deal, because I don't think my facial hair is planning to stop growing anytime soon so i might as well stock up.
Endorsement: At the quality and price point of Harry's you can't go wrong. If you have been using store bought razors like Gillette and Schick your whole life, you are going to love switching to Harry's and so will your wallet.