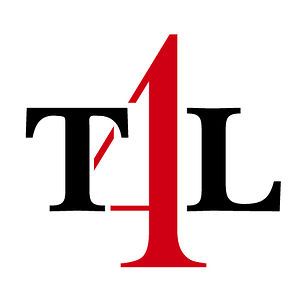 Tailor4Less – affordable elegance
Tailor4Less (t4l) offers custom suits and custom shirts at very affordable prices. You can also purchase just a jacket or pair of pants, as well as numerous accessories such as ties, belts and cufflinks. They have model pictures of men wearing their suits, coats, and pants and providing 3D renderings of their shirts. They offer a fabrics section that talks about the different fabrics used for there products. Suits come in 100% wool (100s, 130s, & 180s), shirts are offered as solid, stripe, and checks & plaids in 100% cotton, and coats are also 100% wool. You can also purchase samples of both the suit and coat fabrics to get an idea of what they look and feel like.

The Tailor4Less Details
t4l provides an info page (located here) that provides answers to many frequently asked questions about shipping, payments, fit, and numerous other topics.
One of the most important aspects of MTM clothing is getting the fit right. This is why t4l offers a 'Perfect Fit Guarantee'. With this guarantee you can take your ill-fitting garment to any tailor, have the alterations completed, and t4l will refund you the cost. With this, t4l also notes that there products have enough extra fabric incase adjustments are needed. Although this should be expected from MTM clothing it is certainly reassuring to read it right on their site.
An interesting aspect of t4l, that I haven't seen anywhere else, is that they offer an affiliate program. For completely free you can join this program and sell t4l products from your website for a 10% commission. This is rather unique to t4l as I have yet to see it on another custom clothier site. Good idea to get their product out there and provide you with a profit while doing it.
Ordering a shirt
Thanks to t4l I have had the great opportunity to order a shirt for review here on Made to Review! Here is how the process goes.
The 3D designer is an excellent setup. It offers the ability to see all the changes you are making to the shirt, including the contrasting threads! The first step is customizing the shirt. Here is what I chose:
Sleeves: Long
Fit: Slim
Collar: Classic
Chest pleats: No
Collar buttons: 1
Cuffs: 2 buttons, cut
Chest pocket: NO
Fastening: Standard
Cut: Classic
Pleats: No pleats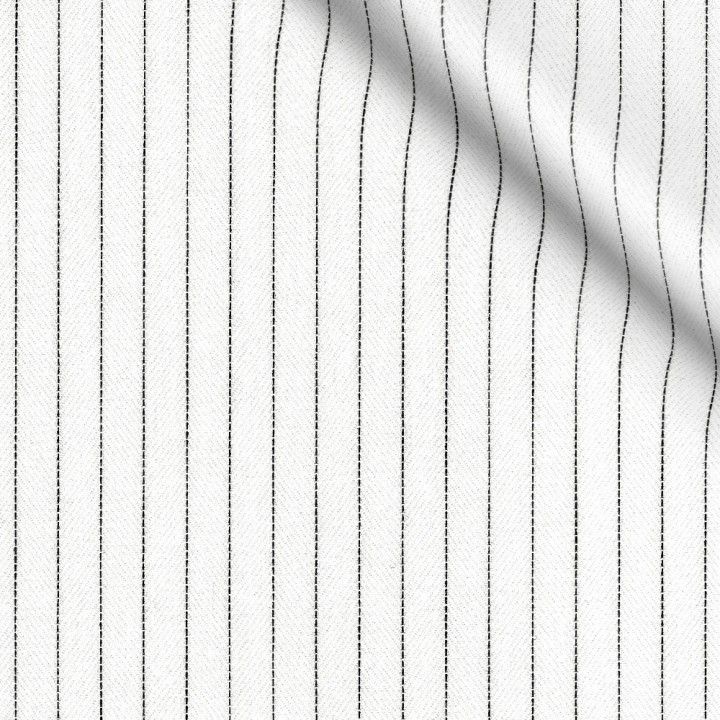 I got a white shirt with black dashed stripes (called Quebec) that is 100% cotton. I then added interior cuff and collar contrasts in black and black threads around the cuff buttons. At this point you are also allowed to add a monogram of your initials and exterior cuff and collar contrasts, if you so desire. The ordering process overall is extremely easy and great at depicting what you are choosing for options.
The measurement process on t4l is actually pretty great. You enter in your height, weight, age, and body shape (based on a scale). Following this it then guesstimates your measurements and offers you the chance to change them or just proceed with the order. I opted to change the measurements and followed their step-by-step process. Ultimately, almost all their guesstimates were accurate or off by less than half an inch.
Overall thoughts
The site is very functional and they even provide a few images of their models in some of the clothes. It might be a bit better if the initial product selection displayed an actual picture of a model wearing the product and then switching to the 3D designer once you choose a product. All the FAQ responses are very helpful and the details about their fabrics are great too.
They claim delivery in 15 days so my shirt is expected to arrive on May 10th! I will provide a review of the product then!
5/8/13 Update: The shirt has arrived today and I am currently working on reviewing it.
5/9/13 Update: View the review of my custom shirt here!