I have recently been in contact with Carlos Solorio of Arden Reed, a Custom Suiting company. He has informed me of a new venture that they are taking the business on. Literally, they will be driving around the States supplying men with custom fitting suits and shirts.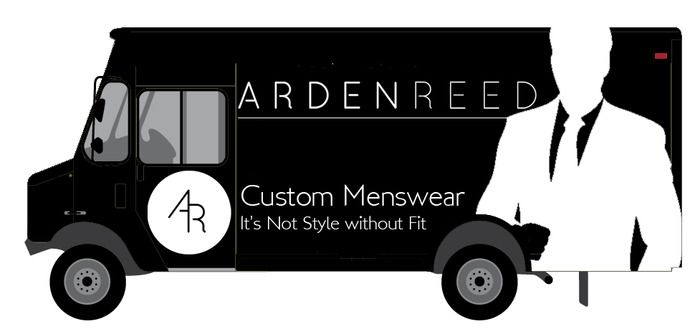 The Tailor Truck with 3D Body Scanning: The Future of Custom is the new concept and is raising funds over on Kickstarter until May 17th. The idea here is that the truck will travel to large metropolitan areas and you can then get scanned by a 3D machine to take your measurements and ensure your suit fits perfect. In addition, they will have a fitting room onboard and fabric samples for you to see what the suit and shirt material is like.
In my opinion, this provides you with the best of both worlds, click and mortar. Them coming to you as well as being able to see the product before you buy provides a huge convenience for the customer. As long as they are able to keep the prices close to the e-commerce world I believe their ROI will be phenomenal. So, if you like custom menswear, get over to Kickstarter and back them with some cash so you can get some quality fitting clothing!