Yesterday afternoon, Indochino released a brand new line called The Ultimate Spring Collection. Due to it being Spring now, Indochino has decided to go with some new cotton/wool and linen/wool suits to make them a bit lighter and more comfortable in warmer weather.

Personally, I am impressed with how bold the colors are of some of the new suits (both cotton/wool & linen/wool). They stepped outside the norm and are offering a very sharp burgundy suit (The Ultimate Summer Burgundy Linen & Wool Suit) and a more subtle, but still very bold olive suit (The Ultimate Olive Cotton & Wool Suit).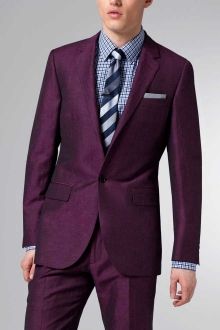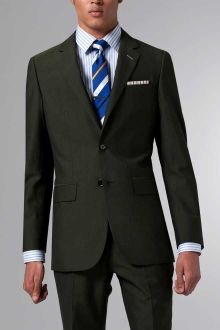 They also brought in some usual accessories such as ties, bow ties and pocket squares, but what caught my eye was there new line of Ultimate Silk Lapel Pins. A great way to add a little extra color on your bold new suit.
In addition to all the obvious new products, Indochino now offers half-lined blazers to provide a lighter option for in the summer. Unfortunately, this option is currently only offered on Blazers as Indochino is testing the waters. If the half-lined concept does well for blazers then Indochino plans to open it to suit orders as well.